Omg-omg-squee-squee-squee!
I love M R Carey's other series, and I've been dying to get my hands on this one.
I saw it last night on Netgalley and decided to throw in a request, even though I figured that since I'm not exactly a major blogging force, it would be unlikely that I'd get it.
But guess what I got in my email today?!?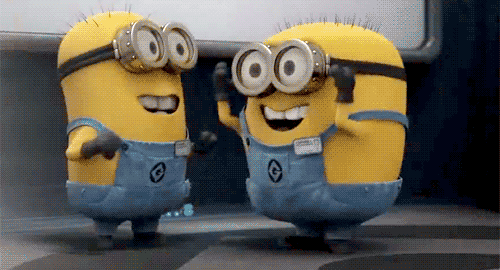 I can't post a review until the end of May, so I'd kind of like to hold off until then, but I'm not sure I'll be able to keep my hands off of it.
Yeah. Basically, squee++.